Landlords love our

award winning lettings service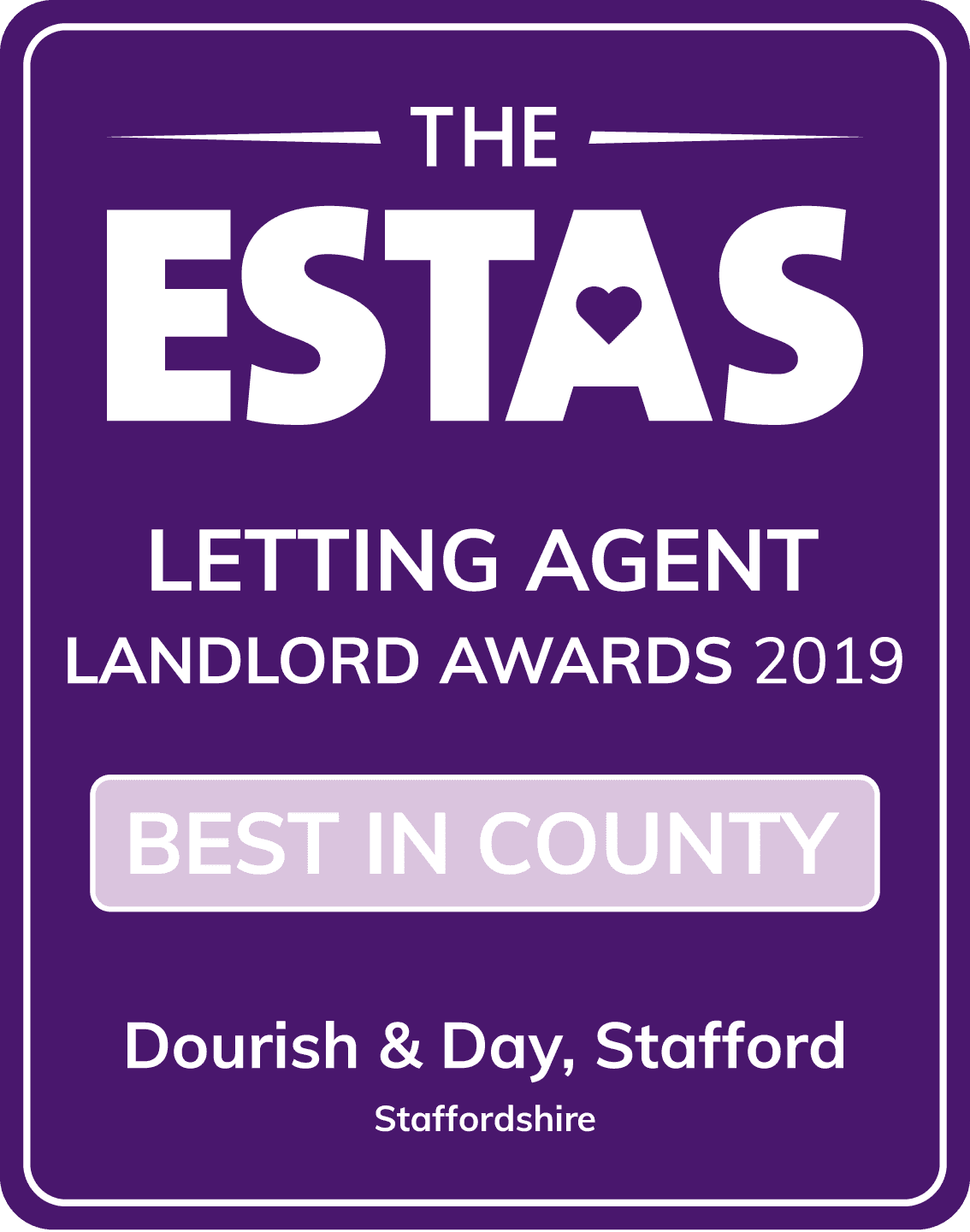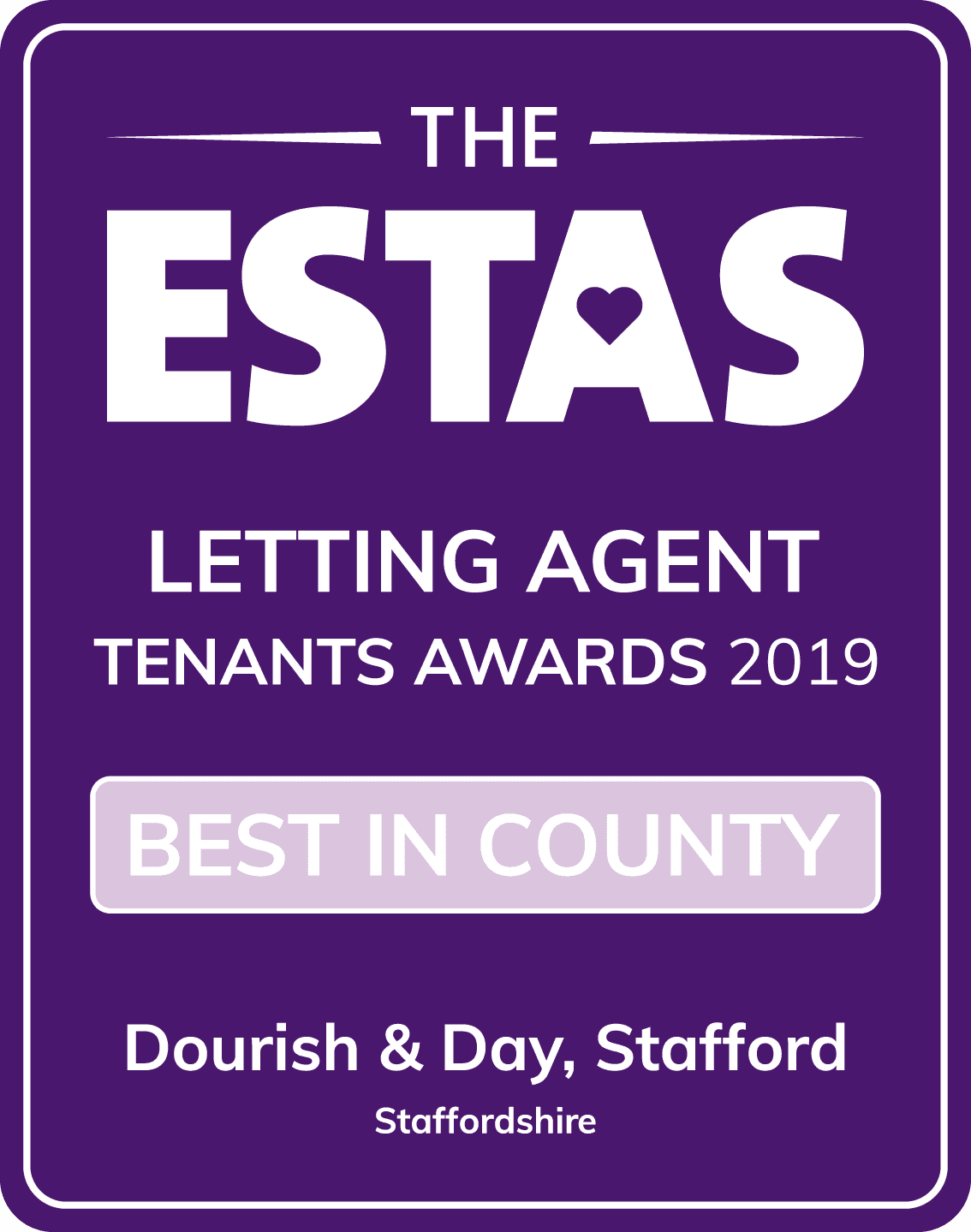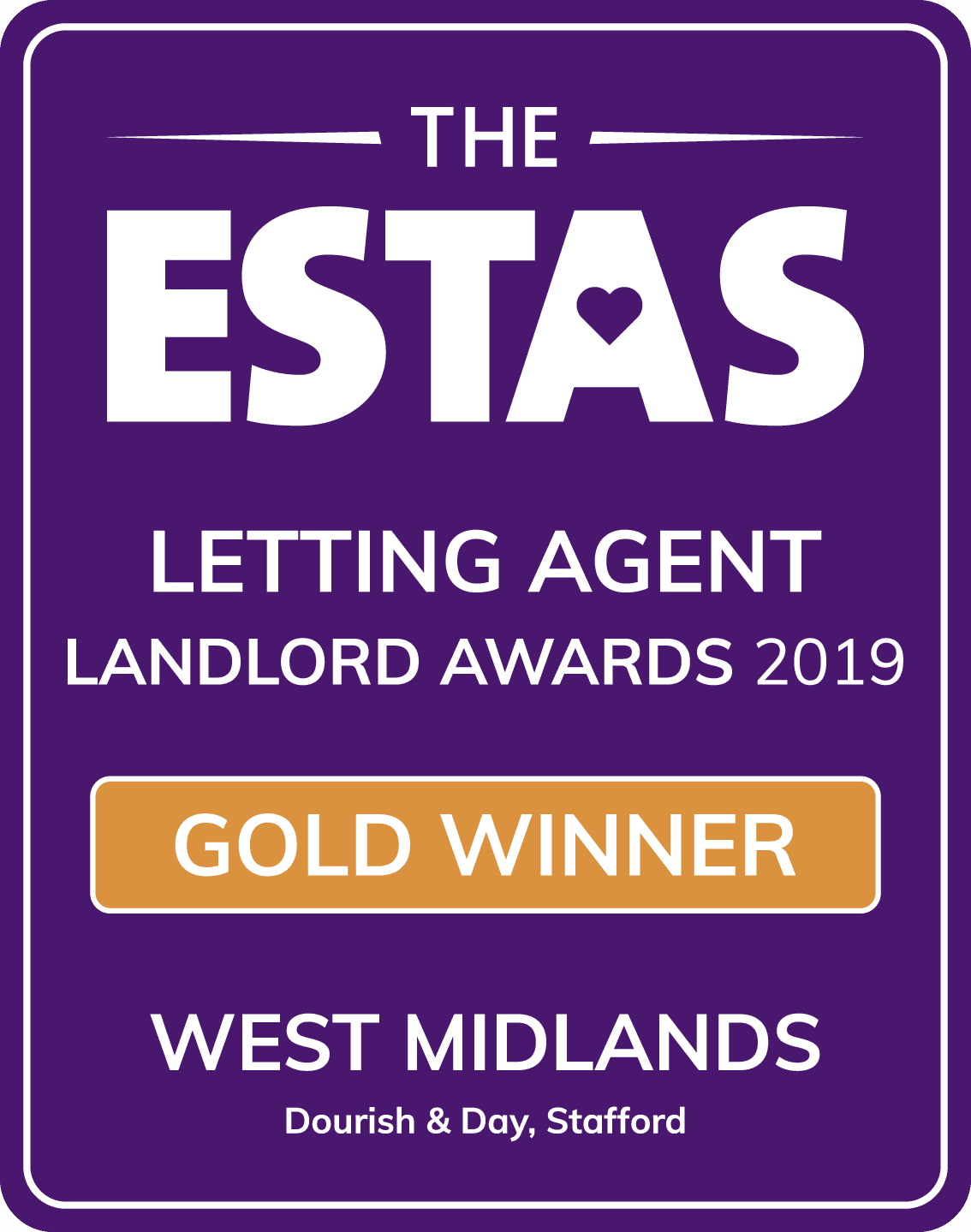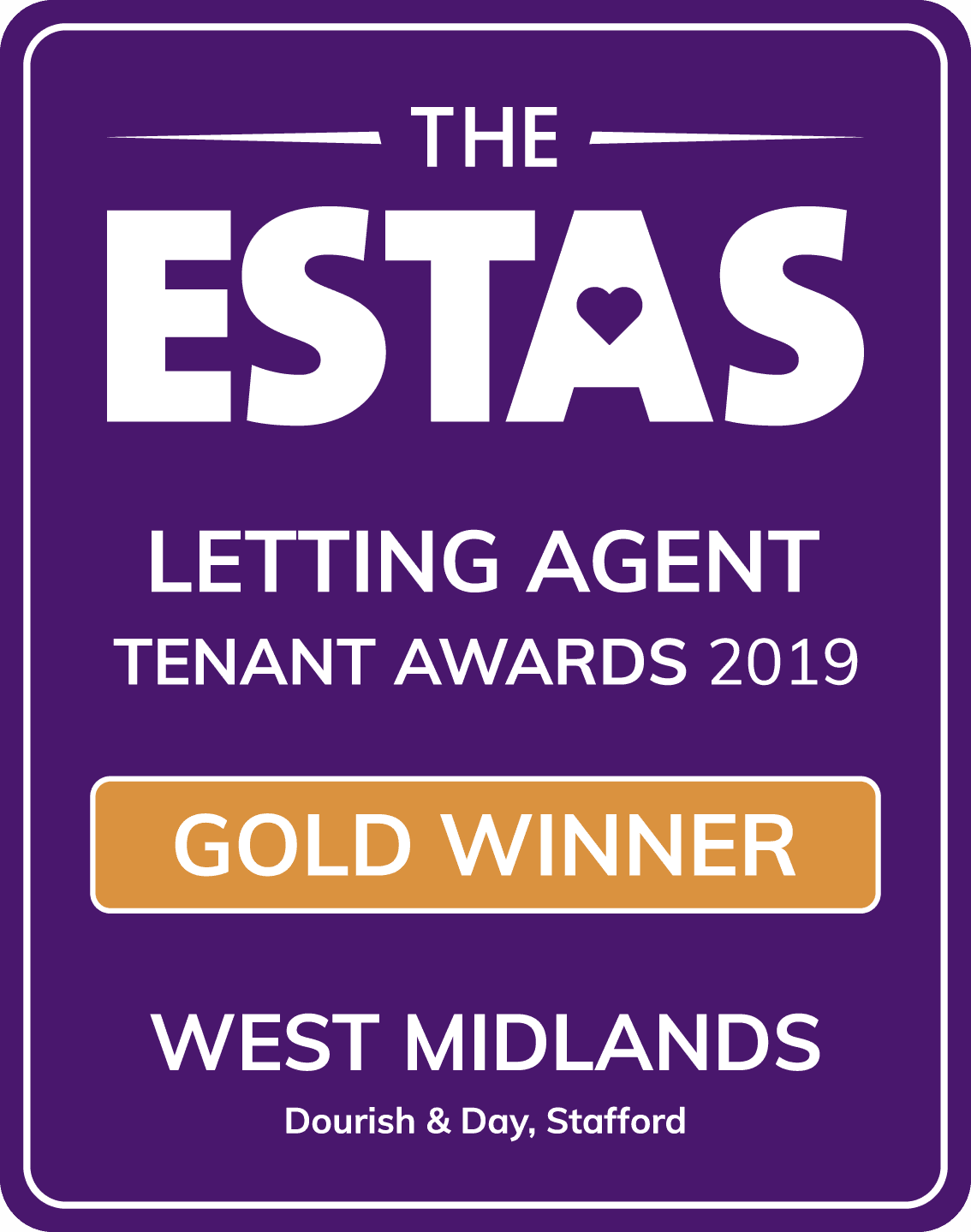 Why Choose Us?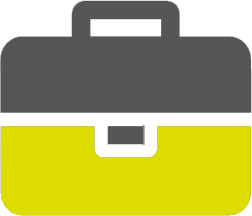 A dedicated and qualified professional, committed to going above and beyond with exceptional service.
---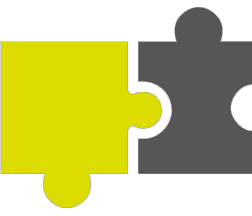 Tenant Match Service – Find your perfect tenant on our match page for free!
Fully Credit checked and profiled to ensure they LOVE your house like their own HOME.
---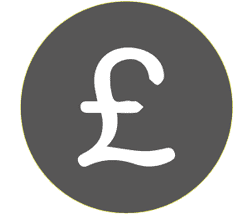 Maximise your financial yield with efficient letting of your property!
Thank you for taking the time to browse our webpage we hope you will find the information below useful.
As Residential Letting and Managing Agents we provide a comprehensive property letting service and for first time landlords we offer a free no obligation advice session. This will provide an opportunity to discuss the basic requirements of letting your property and also any pitfalls, which may be encountered. If you are thinking of buying a property to let we will be happy to advise you about its suitability.
We receive regular enquiries from prospective tenants and local employers, these are monitored and matched to properties that our Landlords have available to let. We also advertise regularly via the Internet on our website, on Rightmove, Zoopla and social media.
The residential lettings market is very active and many people are renting rather than buying. In addition there are always house owners seeking a short term let as part of a move.
The following pages contain a landlord's guide to property letting along with details of our terms and conditions. If after reading you have any queries please feel free to call the office and we will be happy to assist in any way we can.
We operate a simple, but highly effective 3 stage process to get your property let!
1 - GETTING TO KNOW YOU
We will book a valuation appointment that usually lasts 1 hour and is a chance for us to discuss your requirements, your legal obligations and our services. More importantly it's also our opportunity to really work out what type of tenant you are looking for. While renting your house isn't like dating, we are firm believers in matching your house to the right tenant.
We use our 20 years experience in the lettings market to create that perfect match. Be it a professional family, looking for long term rental with 2 children and a guinea pig or a single professional looking for a 6 month let while completing a work relocation, we will match you to ensure a successful let.
A smooth tenancy, where everyone's expectations are met is not only simple and stress free but also cost effective.
---
2 - FINDING THE ONE
Once instructed as your agent we will commence a search for a suitable tenant based on our agreed match criteria. Depending on which service you choose, we will either accompany viewings or make a mutually convenient appointment for you.
As soon as a suitable prospective tenant has been found we will contact you to negotiate the terms and commence the vetting procedure. When satisfactory references, including I.D. verification, are obtained we will interview the prospective tenant to assist us in making a recommendation to you. If you wish we can arrange a meeting between you and the tenant before a decision is made.
---
3 – TAILOR MAKE YOUR SERVICE…… AND LET US DO THE REST
Service
Introduction Only Service
Tenant Find Service
Let & Rent Collection
Managed Service
Management Plus
Provide client report including advisory points
Find and introduce a potential tenant
Complete full tenant referencing including credit checks, residency, identiy and Immigration Right to Rent check
Preparation of the Tenancy Agreement, obtain signatures and if agreed sign on the landlords behalf
£180 (inc VAT)
Arrange standing order mandate for the collection of rent
Collect rent and deduct any outgoing fees and management charges
Provide a full statement and invoices as necessary
Arrange payment to your bank account via BACS
Notify if any rental arrears and make contact with the tenant to chase incuding home visits if necessary
Tenant find + 10% inc VAT per month of rents collected
Take ingoing meter reads and advise utility company
Provide maintenance cover 24/7 to the tenants
Advise of any maintenance issues rasied
Arranging works to be carried out
Checking works once complete (where appplicable)
Carry out property management visits every 3 to 6 months as agreed
Arrange end of tenancy inspections and re-market the property To Let
Co-ordinate end of tenancy deposit release
Take meter reads and advise the utility companies
Negotiate with tenant and landlord if any dilapidatons are noted
Arrange quotations and works if requested
Complete online forms to raise any dispute
Provide evidence and documents to the relevant deposit service
Tenant find + 12% inc VAT per month of rents collected
Provide Eviction serice for the first 12 months of the tenancy
End of Year statement of account for Tax purposes
Continual Financial monitoring of your tenant
Organise tenancy renewals
Annual landlord/property review for individual and portfolio clients
Tenant find + 14.5% inc VAT per month of rents collected
ADDITIONAL CHARGES – SUBJECT TO PRIOR AGREEMENT
Agreement Admin Fee
£0 (plus VAT)
Inventory Service
£72 (inc VAT)
Professional hourly rate
£78 (inc VAT)
Charged by the Agent when required to carry out any additional services
Check In
£0 (inc VAT)
Check out
£0 (inc VAT)
Void Property inspections
£25 (inc VAT) (per visit)
Tenancy Renewal fee
£42 (inc VAT)
Major works fee
£10% of the value of work completed if full project management is required (inc VAT)
Minimum Fee
Where the Landlord cancels the Agent's instruction to provide a management service the Agent will charge and the Landlord will pay a fee based upon 8% (inc VAT) of the agreed rent for the period not exceeding six months from the commencement date of the tenancy.
SCALE OF CHARGESOTHER INCOME
Charges to tenants:
1). Tenant Administration £0 (inc VAT)
2). Credit/Referencing £0 (inc VAT)
3) Tenancy agreement drafting £0 (inc VAT)
4) Check in inventory £0 (inc VAT)
5) Check out inventory £60 (inc VAT)
6) Tenancy Renewal £42 (inc VAT)
7) New landlord reference £25 (inc VAT)
8) Guarantor referencing £100 (inc VAT)
Stand alone fees for landlords (applicable only when not using the tenant find or managed service):
Production of a tenancy agreement £65 (inc VAT)
Production of full tenant paperwork £100 (inc VAT)
Property Management Visit £30 (inc VAT)
Tenant Referencing (Per Applicant) £50 (inc VAT)
Landlord Gas Safety Certificate £65 (inc VAT)
Check Out Inspection £65 per hour (inc VAT)
Deposit Negotiation £65 per hour (inc VAT)
The fees charged to the tenant or landlord may change and we will endeavour to inform you of such a change at the earliest opportunity.
We may also receive commissions from:
Insurance companies
Referencing companies
Utility providers and others
We are members of The Propertymark Client Money Protection (CMP) Scheme which provides compensation to landlords, tenants and other clients should an agent misappropriate their rent, deposit or other client funds
For more information click here
Client Money Protection Certificate
Redress Scheme
Letting Agents are required to be a member of a redress scheme. We belong to the following property redress scheme Property Ombudsman Service and you can seek redress by writing to the scheme at:
Address: Milford House, 43-55 Milford Street, Salisbury, Wiltshire, SP1 2BP
Telephone no: 01722 333306
Website: https://www.tpos.co.uk/